Rachel Smith
Associate Professor of Business
Jones Hall
P / Erasmith@csuniv.edu
CREDENTIALS
Ph.D.
MBA
B.A.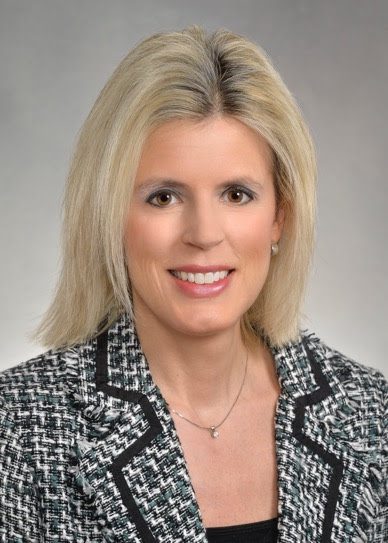 Dr. Rachel Smith serves as an Associate Professor of Business at CSU. Dr. Smith holds a Bachelor of Arts in International Business from Palm Beach Atlantic University, an MBA from Regent University, and a Ph.D. in Business-Finance from Regent University. She joined the CSU faculty as an associate professor in 2021.
Before joining the Charleston Southern faculty, Dr. Smith served as a tenured Associate Professor of Finance at the University of Indianapolis in Indianapolis, IN for 20 years. While on faculty at the University of Indianapolis, she was recognized multiple times for teacher of the year, service, and research awards. Dr. Smith has taught finance classes in many areas to both undergraduate and graduate students. Prior to joining academia, Dr. Smith served as a financial planner for Ronald Blue and Company and as a financial analyst and manager for two large corporations.
Dr. Smith has provided frequent interviews regarding current financial and economic events to TV news programs, radio stations, and business journals and was also the contributor to an editorial column in the Indy Star entitled, "The Bottom Line" on economic and financial issues. She has conducted extensive research at Harvard and Darden Business Schools regarding the use of cases in the business school classroom and has used this research to publish multiple articles on effectively using cases and other active learning approaches in the classroom. Dr. Smith has presented papers and published multiple articles in the areas of Case Discussion Leadership in the Classroom, the Integration of Business Skills for K-12 School Leaders, Career Development Strategies for Business School Students, Engaging Students in Real-World Experiences and Service Learning, Education Finance, and Applied Learning in Schools of Business. Journals include the Academy of Educational Leadership Journal, Journal of International Business Education, Planning and Changing Journal, Journal of Financial Education, Journal of the Academy of Business Education, Journal of Economics and Finance Education, Journal of Finance Case Research, and the Financial Management Association Journal. Dr. Smith also serves as an author and editor of leading undergraduate and graduate finance textbooks for McGraw-Hill for many years.
Dr. Smith and her husband Jeff have been married for 28 years and have 3 children. They live in Mount Pleasant and are active members of Seacoast church.
Your Purpose. Our Mission.
I strive to serve as an example to our students as a godly leader and mentor. I help them achieve academic excellence and discover God's purpose for their lives. I seek to care about them academically, personally and spiritually.

Rachel Smith